Want to work with us? We're Hiring!
If you are passionate about software, security, and privacy you'll love being a part of our team.
At SendSafely we are genuinely passionate about the problems we try to solve every day, and we're looking for talented software developers to join us. If you are a highly motivated self-starter, and enjoy the flexibility that comes with working remotely, you might be a good fit. Sound interesting? Let us tell you a little more about who we're looking for and what you can expect being part of our team.
Who are we looking for?
The ideal candidate is a software developer that primarily codes in Java and/or JavaScript, and has been doing so professionally for at least 2 years. You should have a good understanding of how web applications work and knowledge of the HTTP/HTTPS protocol along with a strong understanding of HTML and CSS. Our development work flow heavily revolves around GitHub, and our platform runs almost entirely in AWS, so experience with these platforms is preferred.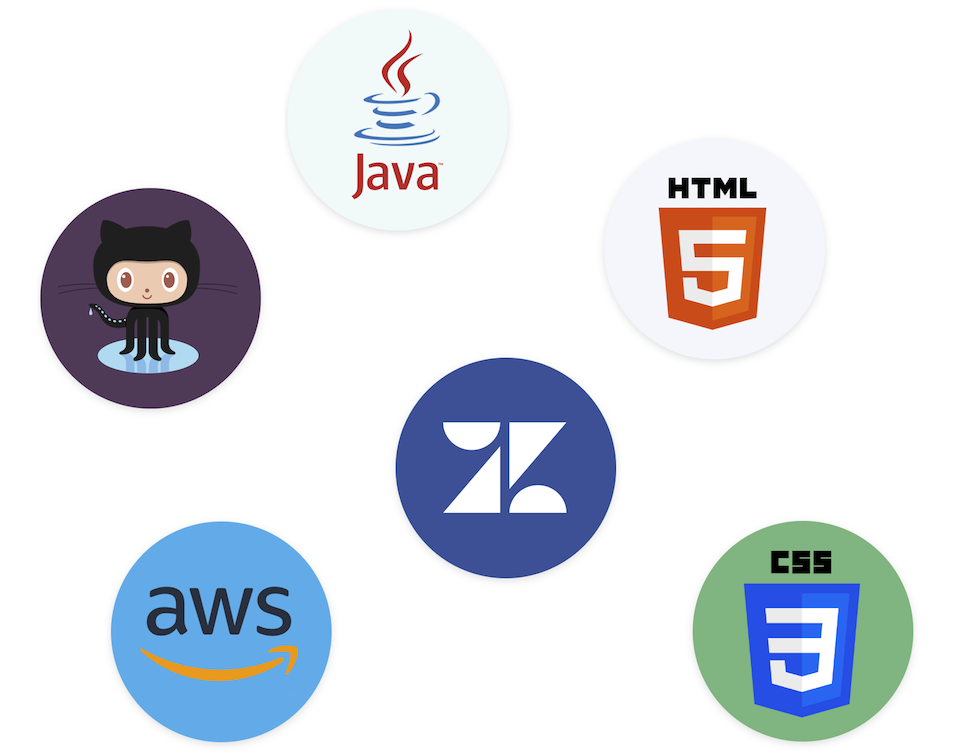 In addition to the above requirements, you are probably a good fit if you:
Love to build (and fix!) sophisticated software that is simple to use
Are passionate about security and keeping ahead of evolving threats
Enjoy setting your own course and take charge of your projects
Can convert high-level specs into functional, production ready code
Have a good eye for graphics, style and clean UI design
Are great at communicating and can interact with customers
Have worked in an early stage startup or small team
Want to have a direct impact on our platform, customers and company
Strive to do tasks efficiently, and look to automate where practical
Love to learn. Technology is ever evolving, and so are security threats
Can't wait to figure out what we can integrate SendSafely with next
What will I do at SendSafely?
Most of what you'll do each day is building and enhancing the SendSafely platform. Our development team operates across the our full-stack, so you'll be working across the entire code base. SendSafely's core platform is built on Java/J2EE, and uses HTML5 and JavaScript extensively on the front-end. Our systems run almost entirely in Amazon Web Services (AWS) and leverage our own REST API underneath the hood. You'll have a primary focus of working with the SendSafely API to expand the platform into new integrations as well as building in new features.
We have found the best ideas for new solutions come from understanding the problems and challenges of our current customers. To that end everyone at SendSafely touches the customer by helping out with Support. SendSafely is a small, fast paced, and remote-first company, so you'll likely get experience on many different projects across the organization.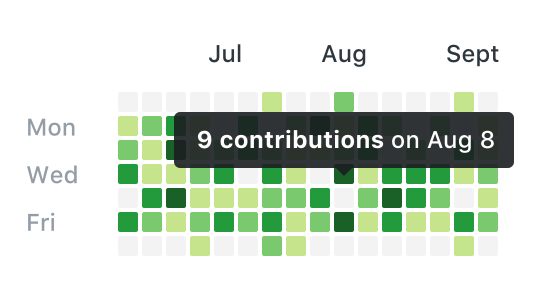 That said, here are some things you'll probably do:
Work in your favorite IDE cutting code to build and improve product features core to the SendSafely platform
Expand your development skill set in other technologies such as mobile, web browser plug-ins, and NodeJS to name a few …
Work with SendSafely APIs and 3rd party integrations
Solve challenging engineering problems without over-engineering
Utilize runtime debugging and troubleshooting techniques to solve problems
Perform peer code review for enhancing code security, quality, and performance
Lend a helping hand to the Support Desk to ensure our customers have the best experience possible
Smile knowing that the code you write, will be deployed rapidly and make the SendSafely platform better
Perks and Benefits
Medical, Dental, & Vision Insurance
Sounds Awesome! How do I apply?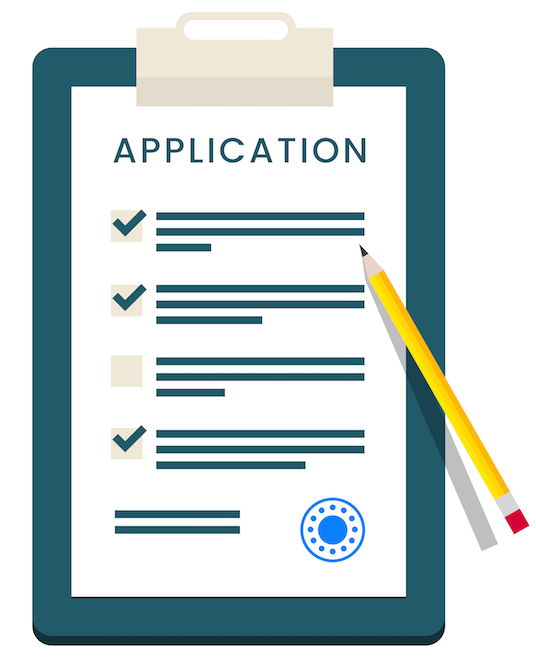 To get the ball rolling, please submit a PDF or text copy of your resume
here
. Use the
Secure Message
option to include a little bit about your qualifications for this role and why you think you'd be a good fit.
All applicants will also be required to provide answers to the following questions. Feel free to submit answers along with your resume if you want to speed up the process.
Provide some information about a professional or personal development project that you are actively involved with and why you are passionate about it.
Describe the most difficult engineering problem you've solved.
Tells us about a security bug you found in your own or someone else's code, and how you found it.
Share some code (preferably Java or JavaScript) that you've written. You can include a link to a GitHub, GitLab, or other public code repository.