Want to work with us? We're Hiring!
If you are passionate about software, security, and privacy you'll love being a part of our team.
At SendSafely we are genuinely passionate about the problems we try to solve every day, and we're looking for talented people to join us. If you are a highly motivated self-starter, and enjoy the flexibility that comes with working remotely, you might be a good fit.

Sound interesting? Check out our open positions below in order to learn more about who we're looking for and what you can expect being part of our team.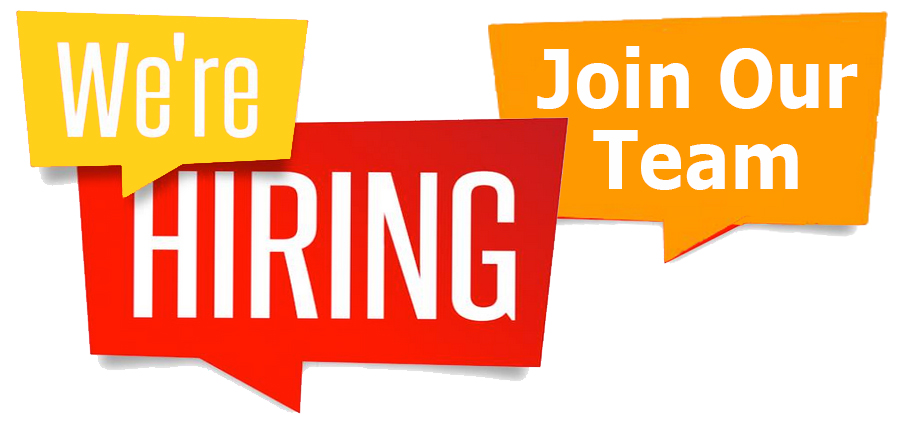 Perks and Benefits
Current Openings
SendSafely is based in the United States, and our entire team works remotely from locations across the country. Use the link below to see our current job openings, learn more about each position and submit an application.